Jonathan is a well established TV show voice over artist who has been heard on some of the country's best known prime-time TV shows. JC offers a strong, dynamic programming sound coupled with an underlying brightness. A nice dose of irony is also never too far away if required.
JC is proud to have been the TV show voice over artist for the following primetime shows:
Ant and Dec's Saturday Night Takeaway (three series)
I'm a Celebrity…get me out of here (three series)
Text Santa
Andrew Lloyd Webber: 40 Musical Years
Beat the Star
Duel
As a result, Jonathan also regularly gets booked as a live Voice of God Announcer for awards ceremonies which are always great fun. The two styles certainly share similarities; VOG work being synonymous with that BIG Saturday Night TV show sound that you'll hear below.
Put your feet up on the sofa, tuck into that takeaway and have a listen. You'll know the voice…
Sat Night Takeaway:
Text Santa:
Andrew Lloyd Webber: 40 Musical Years:
Sat Night Takeaway:
Beat the Star: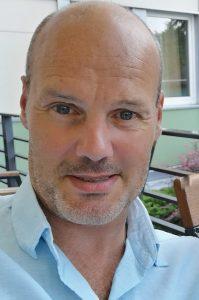 To hear more of my work click here or if you'd like to get in touch please click the contact page.
To return to the home page please click here.